Centres
Centres
ATREE's programmes integrate applied research, policy interventions and social action, the three pillars of our efforts to bring about change. Our researchers work across the social and natural sciences to generate socially relevant, interdisciplinary knowledge in conservation science and sustainability studies. We then communicate this knowledge through a variety of media to influence policy both with decision makers as well as civil society. Finally, we work with local communities in many geographies to implement projects that benefit both livelihoods and the environment.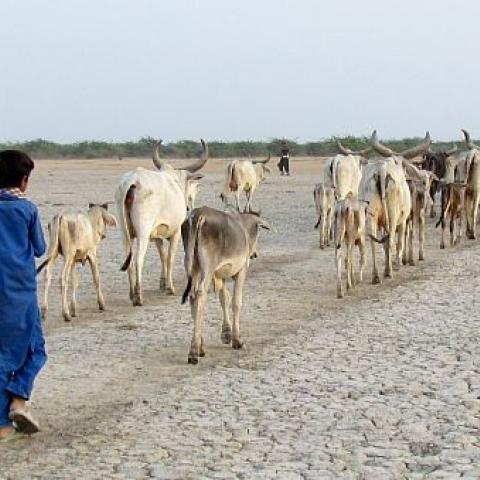 The programme investigates the 'natural' and 'social' drivers that influence ecosystem processes across different processes.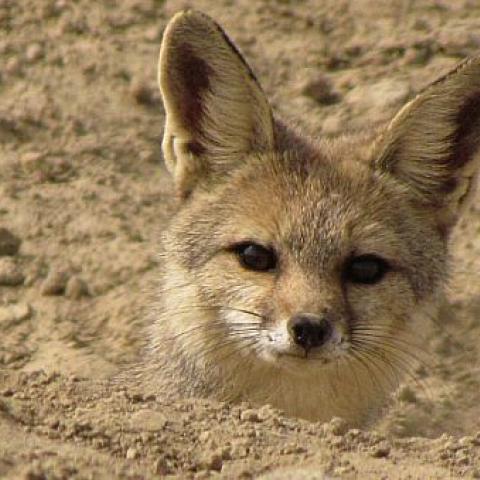 The programme generates knowledge through applied research and outreach activities by using integrated taxonomy and monitoring biodiversity and ecosystem changes.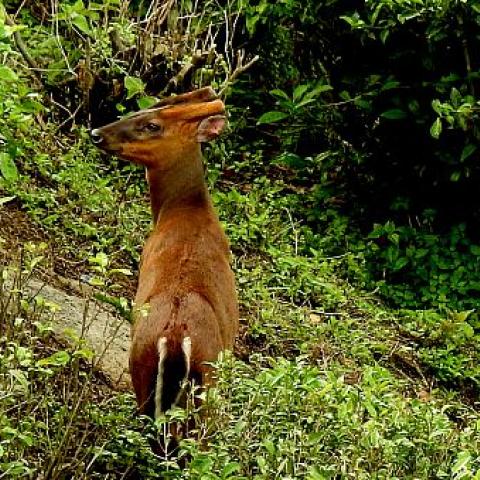 The programme explores the nature and socio-ecological and economic importance of ecosystem services and their role in promoting equity and environmental justice.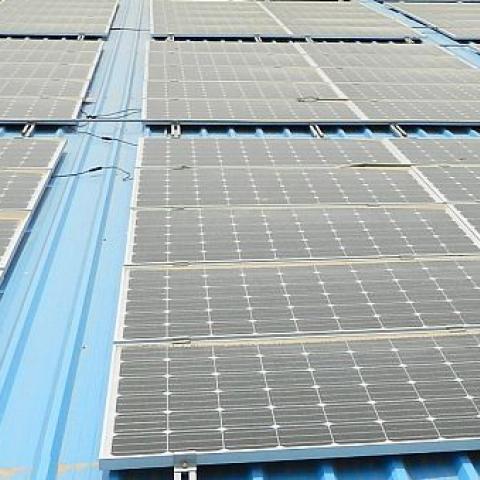 The programme aims to understand how social, institutional and behavioural factors enable or impede sustainable, equitable and low-carbon development pathways.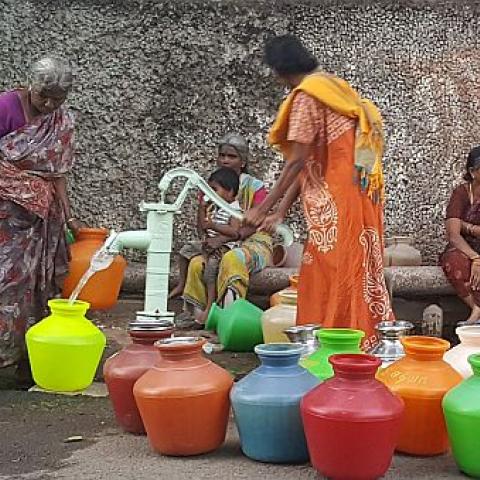 The programme generates knowledge that can explain the causes of inequity of access, unsustainability, pollution and the vulnerability of water resources, identify solutions and influence policy and practice.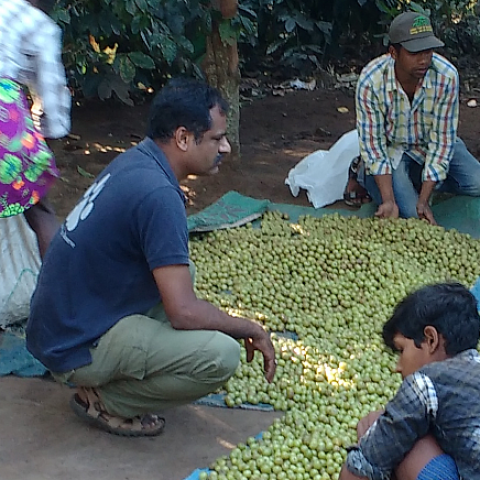 The programme aims to understand and identify governance regimes, economic policies, cultural changes and biophysical measures that will lead to better forest governance.