Capacity Building

Capacity Building
Capacity building is a continuous process at ATREE. ATREE researchers conduct a range of workshops and seminars for multiple stakeholders including the local community, policy makers, science and development practitioners in areas like research methods and skills, policy engagement and communication, knowledge sharing and general organizational effectiveness. ATREE also supports peer-to-peer review, learning and exchange.
ATREE's certificate courses are designed to be useful to students, professionals, policy-makers, practitioners, research and advocacy groups who have interests in environment and sustainable development. The courses provide hands-on experience through practical and field sessions to give participants an opportunity to place their learning in practical contexts.
Ananya Rao (with help from Venkat Ramanujam, Anubhav Shori, and Sharachchandra Lele)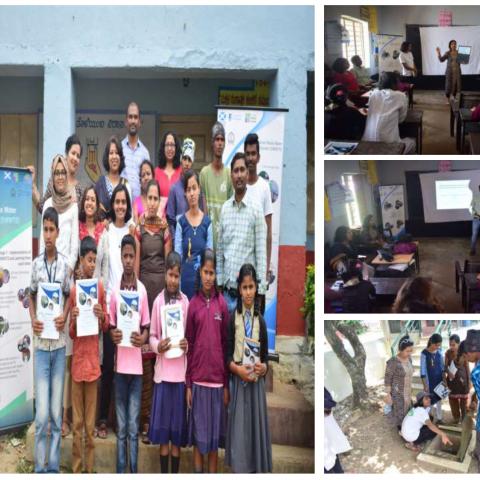 Ashoka Trust for Research in Ecology and the Environment (ATREE) and James Hutton Institute (JHI) are launching a one-day workshop on 'The Youth...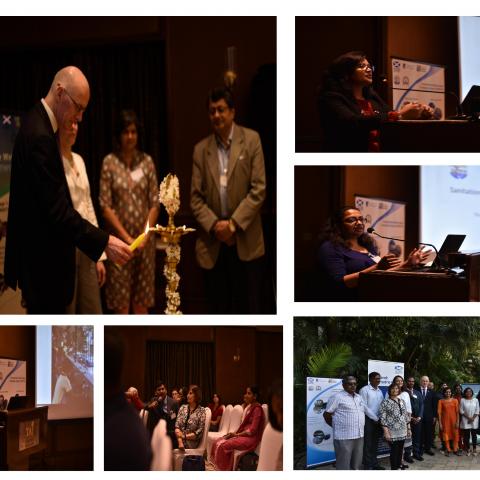 ATREE in collaboration with Indian Institute of Science, James Hutton Institute and University of Glasgow launched event of Scottish Government...